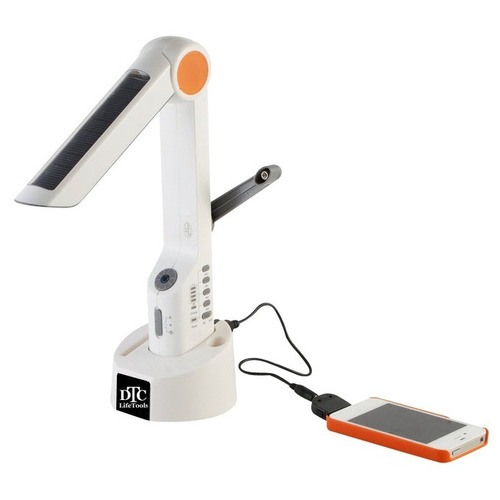 www.dtclifetools.com February 26, 2013 Don Carter, CEO DTC LifeTools Holts Summit, MO Phone: 573-415-0029 DTC LifeTools Announces First Annual SPRING BLOWOUT SALE Company Officials Report That the Majority of Their Inventory Has Been Marked Down As Much As 56% in Anticipation of A Return To Outdoor Activities. Holts Summit, MO/USA, February 26, 2014 DTC LifeTools […]
Don Carter's insight:
The Spring Blowout Sale is winding down! Get yours before while they are still available. Solar Emergency Radio, LED Desk Lamp, and cell Phone Charger.
See on printernetmarketingwire.com