The eruption of a volcano is bad news – but the eruption of the Supervolcano that lies beneath Yellowstone Nat'l Park could set off a chain reaction of natural disasters felt over the entire country, not to mention world-wide. This is another reason to have a bug-out bag nearby with as many emergency and escape tools as possible. Better to think of these things ahead of time than it is to wish you had after the fact!
click the image to learn more about Yellowstone's signs of the times: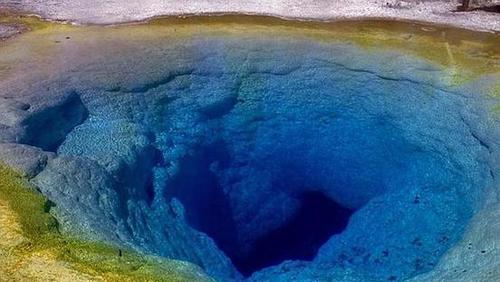 DO they know something we don't? Reports of animals fleeing Yellowstone has sparked concerns that the park's supervolcano may be set to blow.
See on www.news.com.au